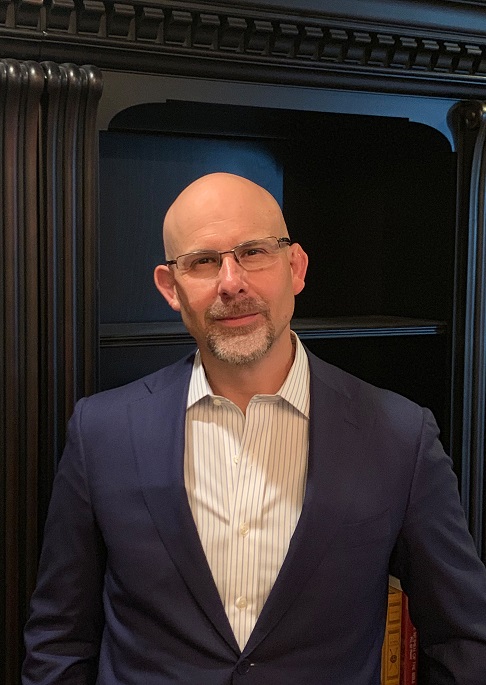 James Joshua Claus, Ph.D.
Founder, Director and Principal
James Claus is the Founder of the ULISSES Project, its Director and responsible for coordinating the three main missions of the ULISSES Project in research, development and instruction as a Principal. Before starting the ULISSES Project, James was the lead architect and engineer for numerous large-scale financial and economic computing projects starting with early work at Brigham Young University, followed by roles as lead programmer and developer for the Columbia Valuation program and a risk project for one of the world largest banks which resulted in numerous developments in industry and also a lead article in the Journal of Finance.  Head-hunted into industry, James began working full time as the architect for the technological rebuild of a system originally developed by Barra and implemented in the world's largest asset manager. Since entering industry, James has spent his career at the forefront of large-scale investment systems development and research with some of the world's elite financial firms, most recently through Rand Labs, the firm he co-founded with Heather Claus in 2007.

James is currently the Head of Research for Rand Labs and an Executive-in-Residence at David Eccles School of Business at the University of Utah, where he works bridging the worlds of applied math, computer science and finance. James received his Ph.D. from Columbia University, completing required coursework in the areas of accounting, finance and statistics.  His dissertation-work was supervised by the vice Chairman of Morgan Stanley and faculty from the computer science department. It won the I/B/E/S international research award and was subsequently implemented in industry.